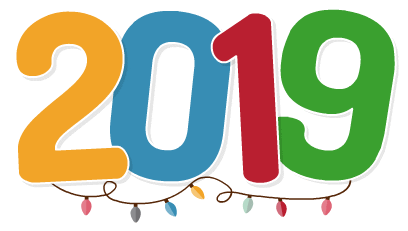 Happy New Year to all of you who read this!!!
Thanks once again for joining me on this next part of my blogging journey. I look to do so much more with this great platform. 
Resolutions
So you know the cliche thing is to give something up . I have realised over the very long years that bread is the devil to my health. It bloats me it makes me lazy and I can never give it up. So I have decided to give it up for the month of January. Research apparently says that if you give something up or do something consistently for 20 days its a habit you can knock for life. So consider this an experiment. Furthermore going to the gym in the last few weeks for at least 4 days a week has put my health in a better stance. 
I maybe made on resolution which is to succeed in EVERYTHING that I have put on the goal board in 2019. Some of which I am sure I will feature on the blog over the year. 
Enjoying Life
This is something that I know I do, but I really want to enjoy special moments even more. Taking photos and in my case selfies wont suffice. Live for the moment and live in the moment. 
Future Blogposts
I will be continuing normal blogging schedule from Saunday 6th January. with blogposts going live every Wednesday and Sunday. There may also be a few extras in there too. But you can always catch me on other social media on Instagram its alonyoko and  Twitter its alonyoko.
Have you made and resolutions this year? What goals have you set? 
Xx Alonyo xX 
Please reload